Your customer is online!
React on true demands. Offer and acquire new customers worldwide!
Qualified inquiries

On our portal you will receive qualified inquiries suitable to your company profile. Due to a quality check, we are able to pass you significant leads only. So you are able to save time and money in sales and participate from the increasing use of the internet medium. Moreover you can refrain from employing a broker to find the right buyers for your offers. wind-turbine.com is business-to-business oriented, shortens the sales channels and networks the demand and supply from Germany and abroad.

Zero risk

Your participation is for free and without any risk. Only the receipt of the address data will be charged, in case that the inquiry is valuable for you. Convert your wind turbines, products and services into money - fast, online and solution oriented with full control over costs.

New customers and higher revenues

Buyers, investors and decision-makers from Germany and all over the world are looking online for your wind turbines, spare parts, components and services. Benefit from our range and visibility in the internet and acquire new customers - both nationally and internationally. Our portal is used every day by customers expressing their needs and just waiting for your offers. This provides you revenue potential and interesting business opportunities.
What our partners say
"Die internationale Wind Community wächst beständig. Und sie sucht den konkreten Austausch zu den Produkten, Dienstleistungen und Lösungen, die die Windbranche anzubieten hat. Wenn dies schnell und unkompliziert gelingt, benutzerfreundlich und direkt, ist wind-turbine.com auf einem guten Weg."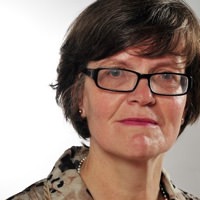 Annette Nüsslein
windConsultant
"Das Internet wird in unserer Branche zukünftig eine noch wichtigere Rolle im Vertrieb und der Neukundenakquise einnehmen. Dabei ist wind-turbine.com für uns mittlerweile ein wichtiger Marktplatz und Vertriebskanal unserer Dienstleistungen."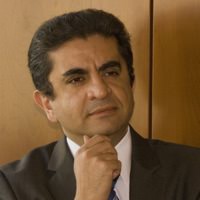 Shahriar Fatemi
CEO THEOLIA Naturenergien GmbH
"Man kann nicht gut genug verlinkt und online präsent sein. Onlinevertrieb gewinnt stetig an Bedeutung. Für eine gute und qualifizierte Leadgenerierung ist wind-turbine.com DAS neue Tool für die Windbranche."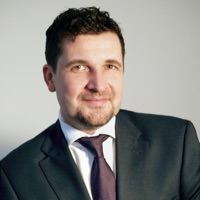 Josef Baur
Geschäftsführer Eueco
"Wenn man Produkte oder Leistungen für Windkraftanlagen sucht, auf der Website wind-turbine.com wird man schnell fündig.Das zeigt die Praxis, denn als Anbieter werden wir schnell gefunden."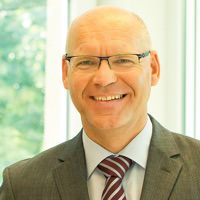 Frank Lagemann
Vorstand GreenGate AG
"Das Team von Wind-Turbine.com um seinen Geschäftsführer Bernd Weidmann haben ein völlig neues Feld der Berichterstattung hinsichtlich der Windenergie entwickelt. Ihre professionelle Art bezüglich der Vorbereitung und der Durchführung der Interviews sucht seinesgleichen. Zudem sind die Inhalte und Kontakte die man über die Webseite finden bzw. knüpfen kann genau auf die Branche der Windenergie zugeschnitten. Dank Wind-Turbine.com lassen sich viele Dinge einfacher handhaben."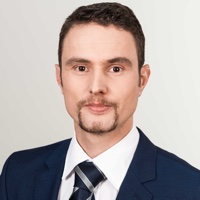 Peter Rauschenbach
Diplomjurist MASLATON Rechtsanwaltsgesellschaft mbH
"Wie nutzen Wind-Turbine.com weil wir wissen, dass Internationale Handelsplattformen eine große Hilfe bei der Geschäftsanbahnung sind. Gerade der Alt-Anlagen Markt und seine diversen Teilnehmer aus der ganzen Welt brauchen einen Platz auf dem Sie zusammen kommen können. Hierdurch ergeben sich durch wind-turbine.com immer wieder interessante Geschäftsmöglichkeiten."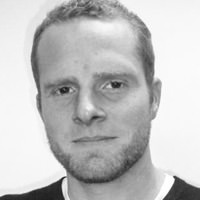 Ole Becker
Projektmanagement Deutsche Windtechnik AG